---

OUR VISION
Our approach starts with putting communication firts reevaluating often but keeping the focus on the big picture. Learning and applying what worked from past successes.
---
OUR MISSION
3DVES is a results-oriented technology company.
We create value for our customers, through the simplicity and effectiveness of our products and solutions.
Our Approach

Our approach starts with putting communication firts reevaluating often but keeping the focus on the big picture. Learning and applying what worked from past successes.

Our Values

Hire and retain the best people, have integrity and outside of the company, be a team player, take ownership and deliver top quality results.
Our Leading Team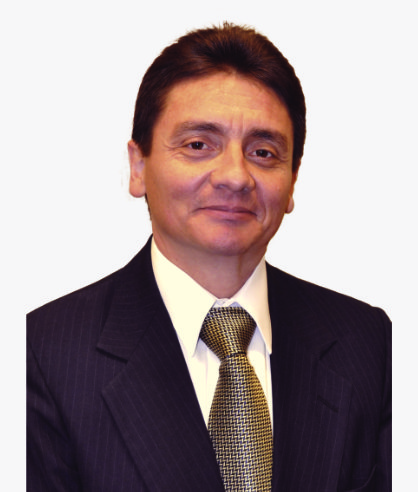 Ricardo Sanchez
CEOO - CHIEF OPERATING OFFICER
3DVES Co-founder with over 30 years of experience in Civil/Mechanical Engineering and Geospatial Sciences.
Ricardo's career has focused in Civil Engineering Projects, with emphasis in the three dimensional digital modeling, hydrodynamics, and Civil Site Works. He is also a certified UAS Pilot.
Part of his specialty includes working with Remote Sensing Analysis and Photogrammetry and includes over 17 years of Project Management experience for international Engineering Projects.
---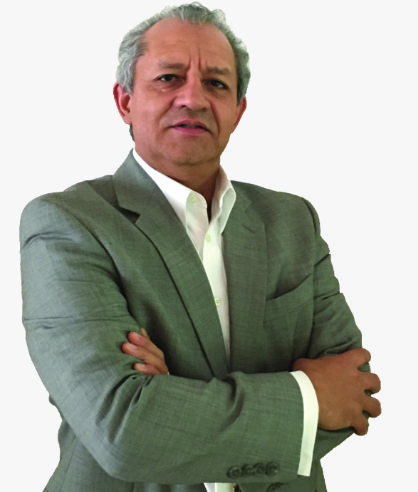 Leonardo E. Sanchez
CEO / CIO - CHIEF INFORMATION OFFICE
3DVES Co-founder with over 35 years of experience in Information Technology, Process Automation, Program Management.
Leonardo has over 35 years of experience in the high tech industry, focusing on customer support systems, process data gathering, data warehousing and big data analytics.
His responsibilities and experience included establishing, developing and leading cross-functional teams across five continents.
---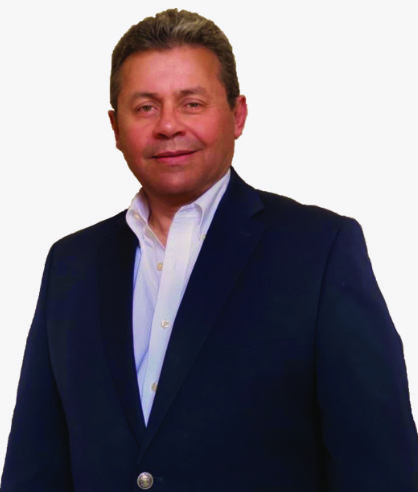 Juan Carlos Sanchez
GENERAL MANAGER
3DVES Partner with 30 years of experience in Geospatial Sciences and Business Development.
Juan Carlos' professional work experience is based on developing and executing national and international projects and programs.
Previously held titles include Business Developing Director, International Consultant, and Project Manager, for projects throughout the US, Canada, and to many Latin American countries.
His core professional values are based on providing the best possible technology solutions while exceeding in customer satisfaction.
His education includes a Bachelor's of Science degree in Economics, as well as study in effective management.
---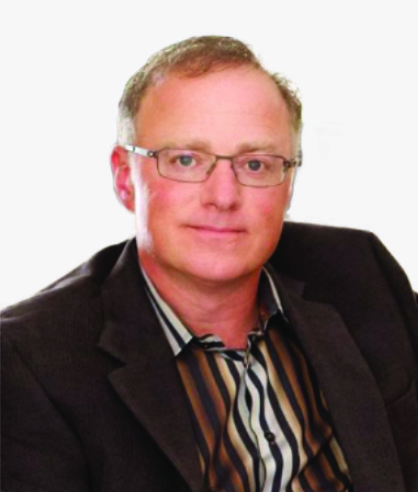 Rob Dechant
FINANCE DIRECTOR & CORPORATE DEVELOPMENT
3DVES Partner with 25 years experience in Corporate Finance, Risk Management, Insurance Placement Marketing and Sales Consulting.
Rob provides leadership experience at 3DVES in finance, legal, risk management, contract review and insurance. He has a Canadian Risk Management (CRM) designation awarded by the Global Risk Management Institute, a Management Development Certificate from the University of Alberta and was a Chartered Insurance Professional with the Insurance Institute of Canada.
---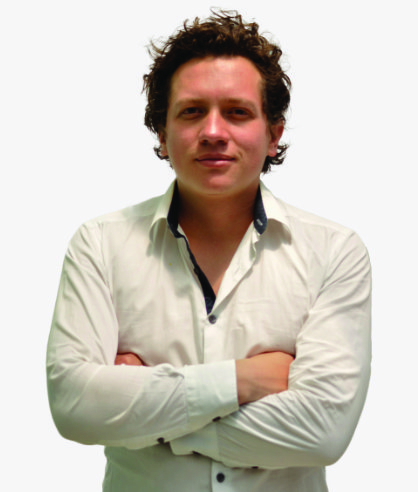 Juan Felipe Sanchez
CDO / CG ARTIST TEAM DIRECTOR
3DVES Co-founder with 8 years of experience as a graphic designer and audiovisual and multimedia producer, with an emphasis on three-dimensional development.
His is responsible for leading the graphical design team and for developing products that achieving intuitive use, immersive user experience and always looking for new ways to innovate.
---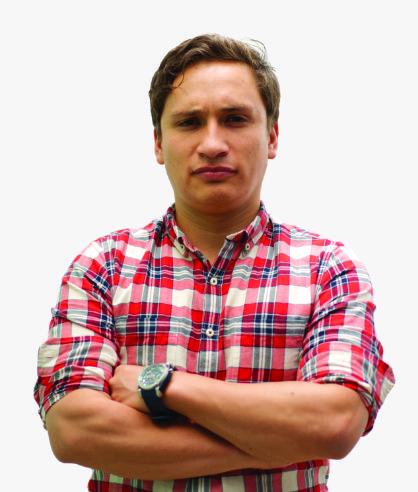 Sergio Villagran
ENGINEERING TEAM DIRECTOR
Systems Engineer with four years of experience in software design. He is a certified Unity developer and focused his academic studies and research in the areas of artificial intelligence and complex system design.
Sergio is responsible for providing leadership and day to day direction to the 3DVES development team. Directly responsible for selecting the technologies, defining the product design and coordinating development execution on a per project basis.
---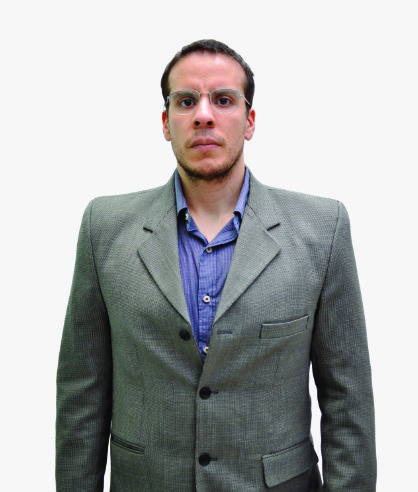 Gabriel Humberto Mejia
IT/DEVOPS DIRECTOR
Systems engineer with experience in web development focused on the backend
Passionate about databases and information science.
---