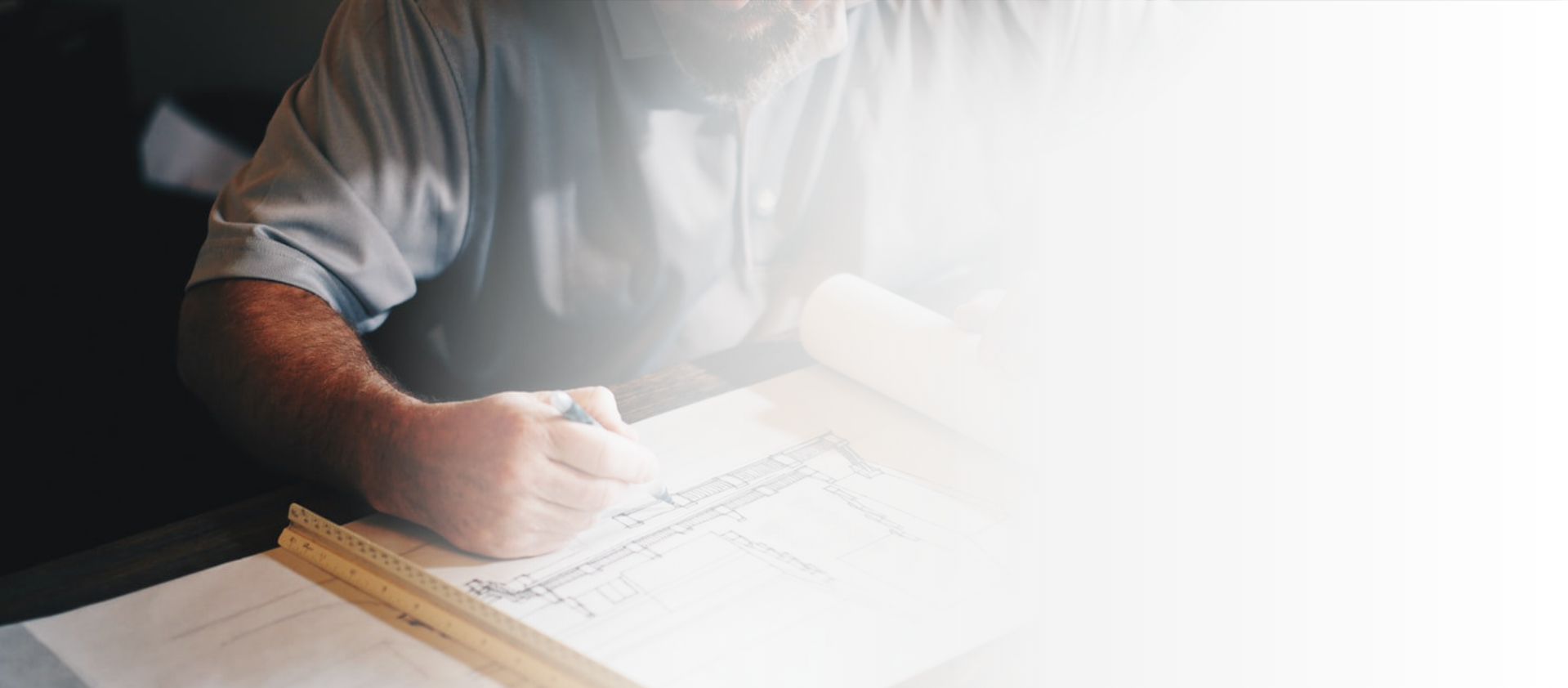 Innovation and
efficiency
Design engineering faces increasing challenges in the consolidation of multiple disciplines that must work interactively, each focused on optimizing the systems at the highest efficiency level possible, lower costs and increased productivity, when they work independently. While optimal models maybe achieved, they are confronted with the challenge of coordinating all of these things into a single model that combines all systems seamless. Leaving them with the task of, maximizing spaces and allowing the development of each one of them in such a way that they can work together, finding the ideal characteristics for obtaining of a consolidated model in very short times.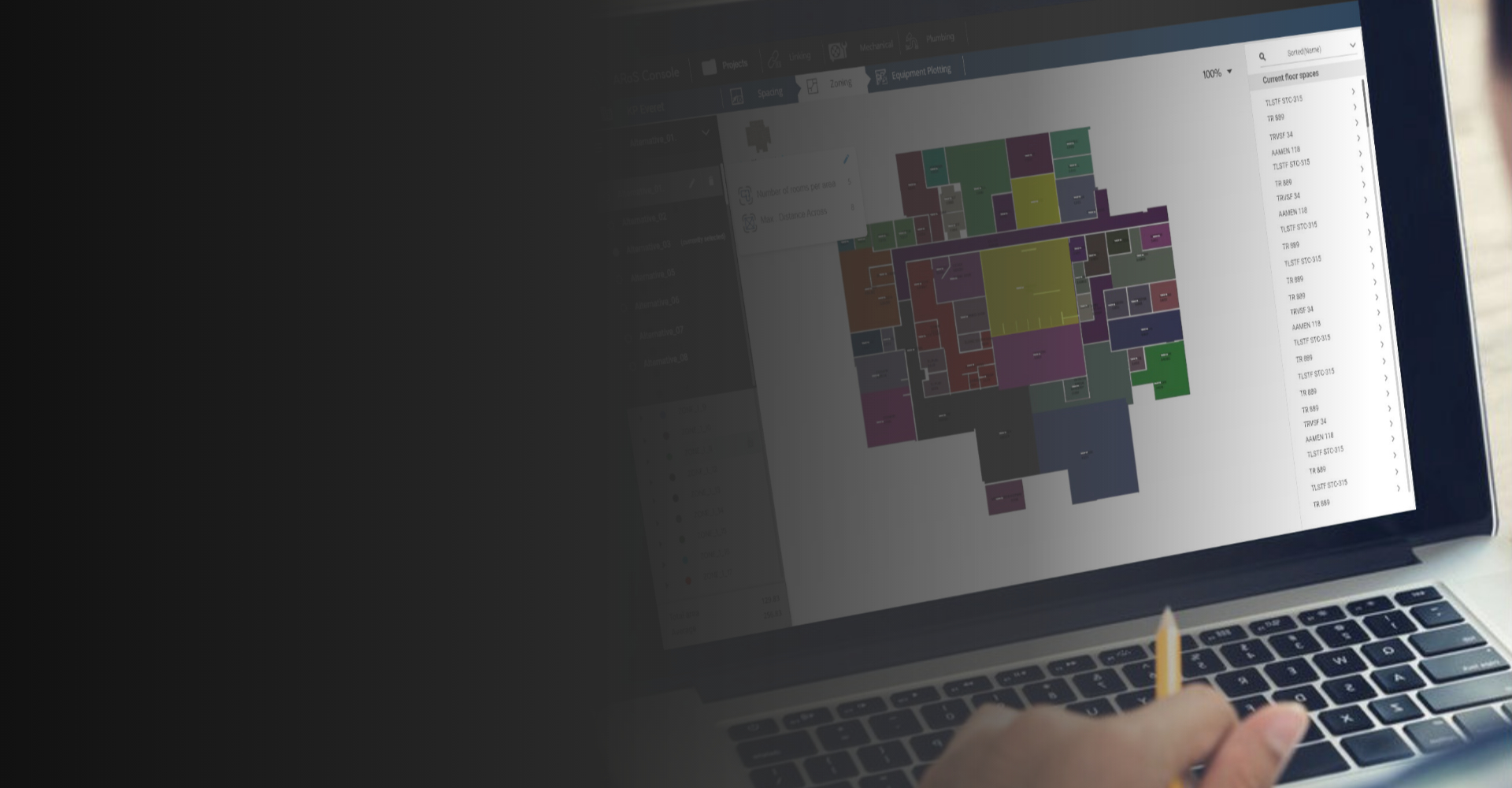 Quick and easy
interaction
Another challenge facing the assisted design industry, is the ability for all stakeholders to interact with the model. Today this capability is limited to the design technician that is familiar with the design software.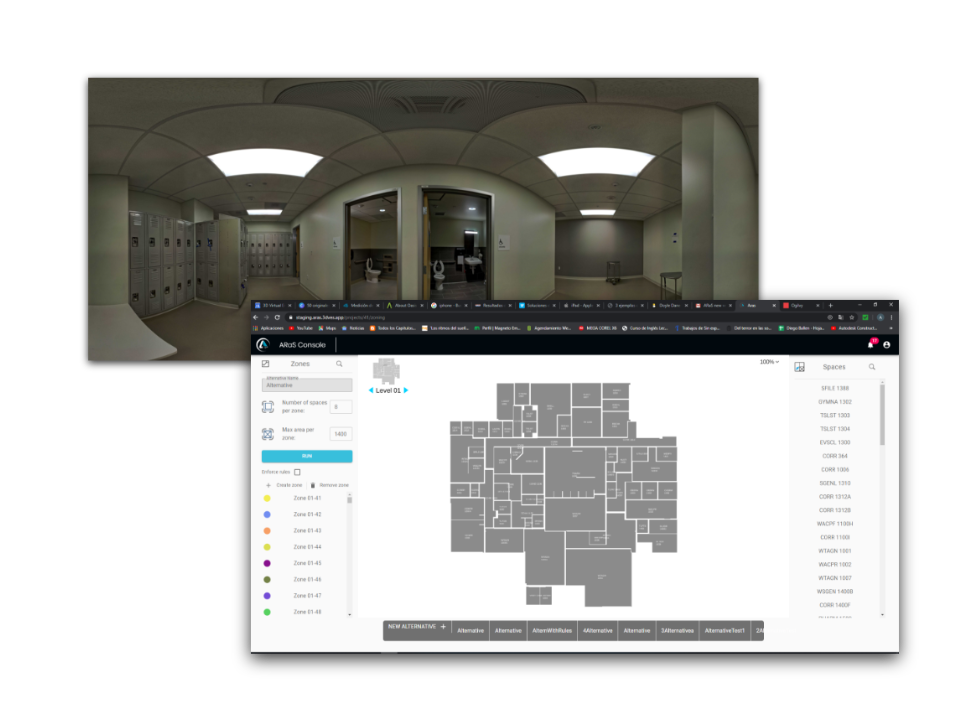 Now it is
possible!
To address these challenges, 3DVES has developed a web based platform and tolls that allow any stakeholder from anywhere in the world to access and interact with the model. Further more, given that our process combines Laser Scanning, 360 photography and 360 videos our resulting model delivers high resolutions, reality and accuracy. Additionally we also leverage machine learning which allows the system to learn incrementally as the user defines new rules and runs and chooses between scenarios.
Related products
| | |
| --- | --- |
| BIMEP | vEye |