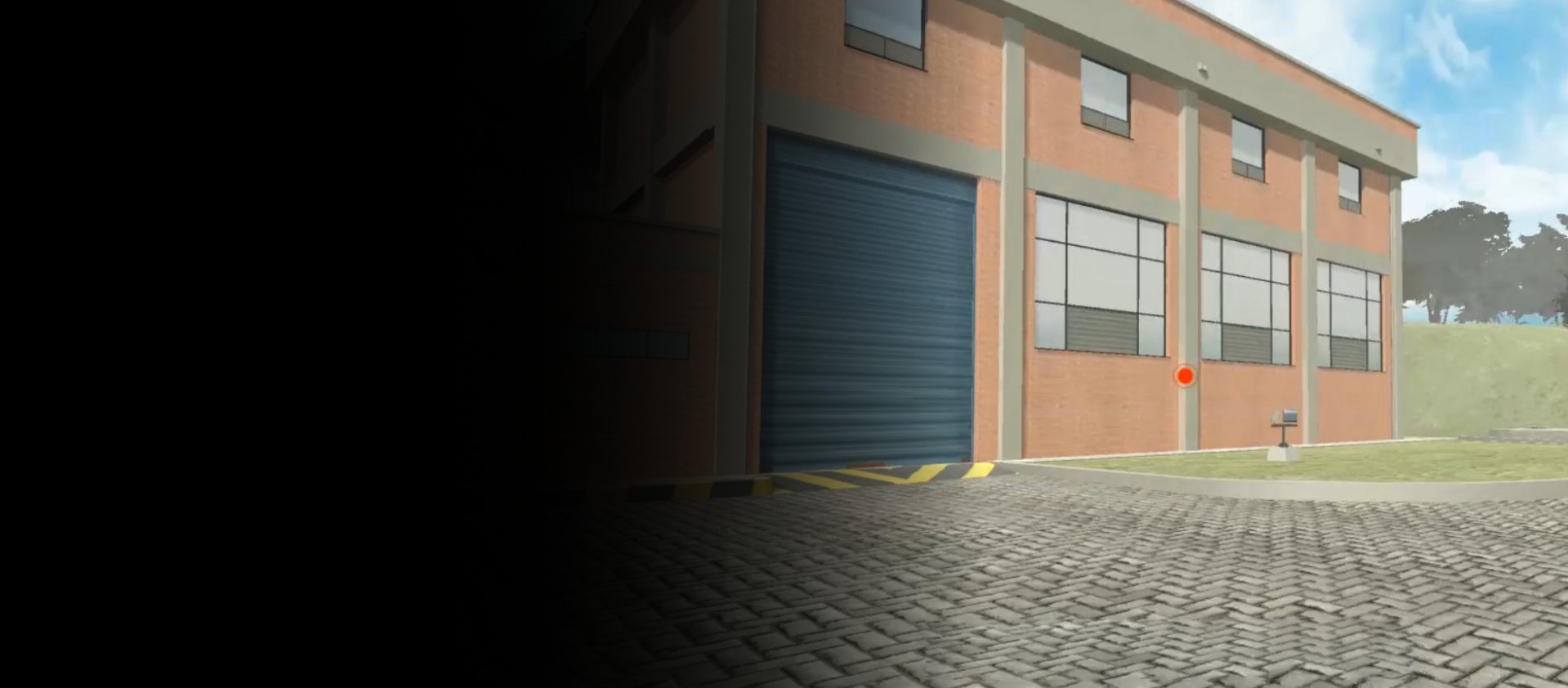 Looking for better

communication
A key challenge for the task of Building or Infrastructure Management has to do with communication. The challenge arises because of the natural complexity of the process.

On one hand every project is likely to require several disciplines, on the other every discipline must submit a version. The issue is compounded when disciplines have to make adjustments creating a domino effect of adjustments that soon overwhelms the process consequently affecting and elongating design times. Single platform on all your
devices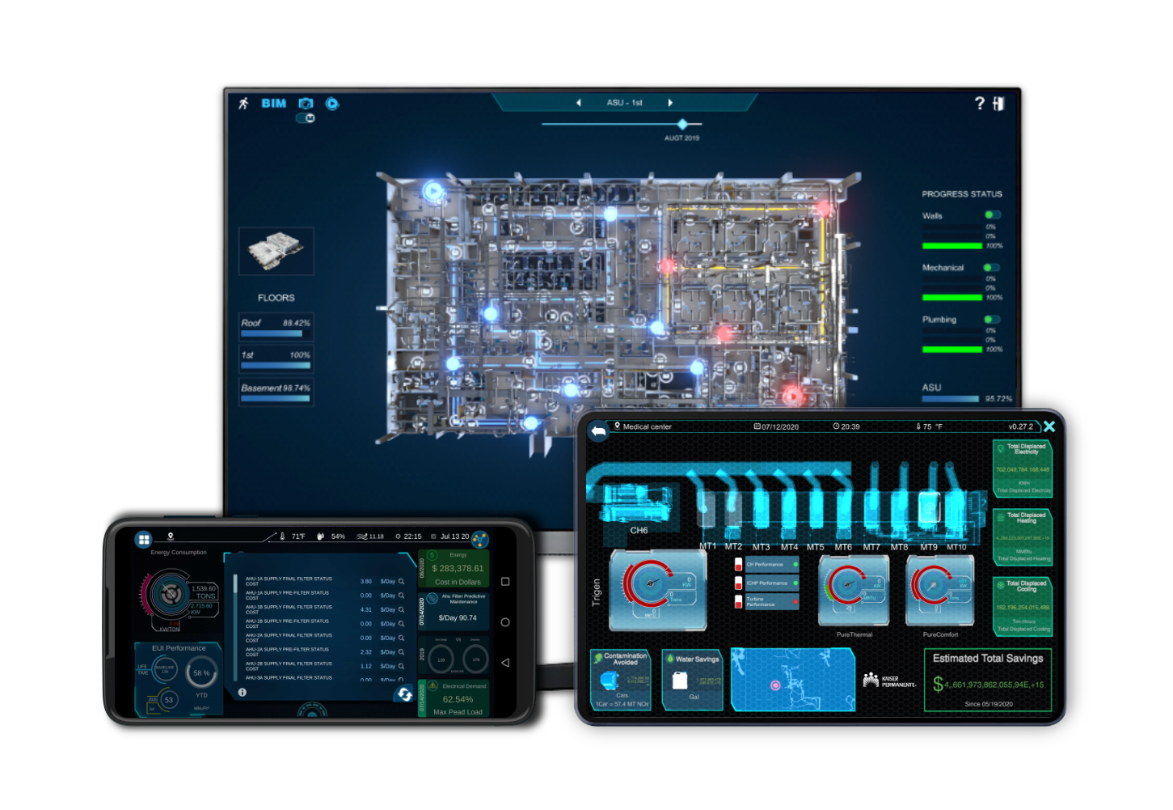 The 3DVES solutions addresses this gap by bringing all key stakeholders onto a single game-like platform, accessible from anywhere, and from any computer, tablet or mobile device that provided the user an intuitive user friendly interface and interaction with the model.
We give the stakeholder the ability to visualize any Building Information Modeling (BIM) or Virtual Design and Construction (VDC).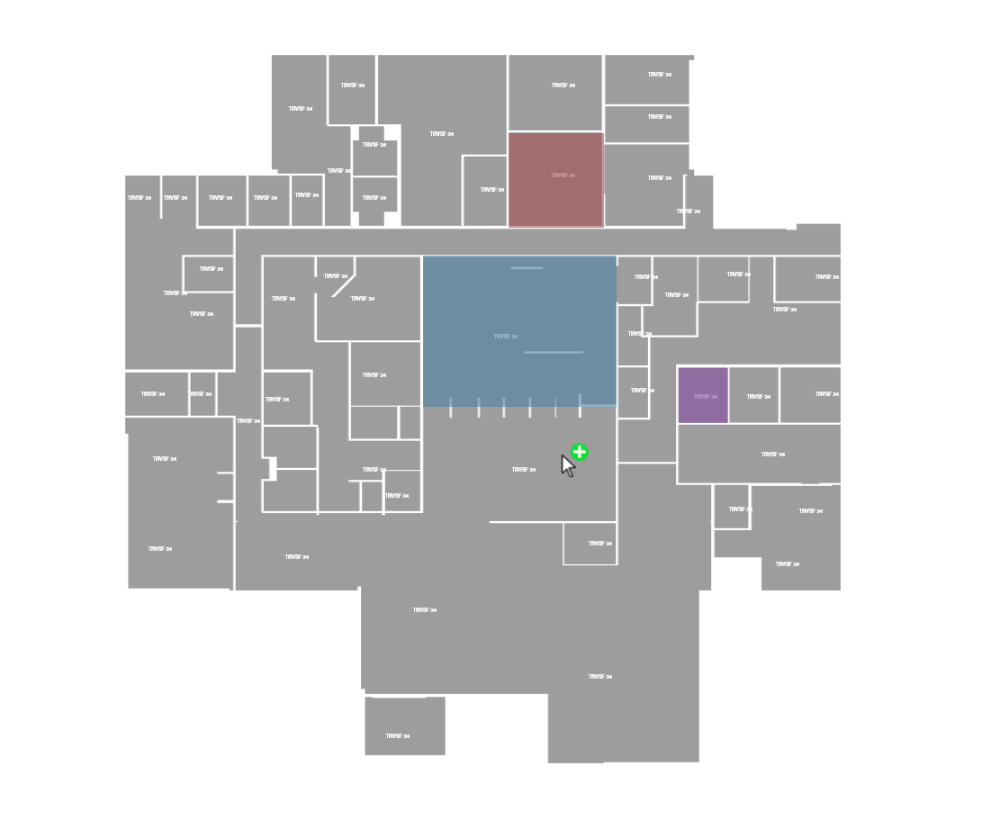 New alternatives and process
optimization
With the virtual Building industry, we are including tools to design the build on semi-automatic or automatic modes, minimizing labor and opening more times for the analysis of different options with alternative manifolds, leading to optimization of the design, including machine learning models. Real and
accurate
enviroment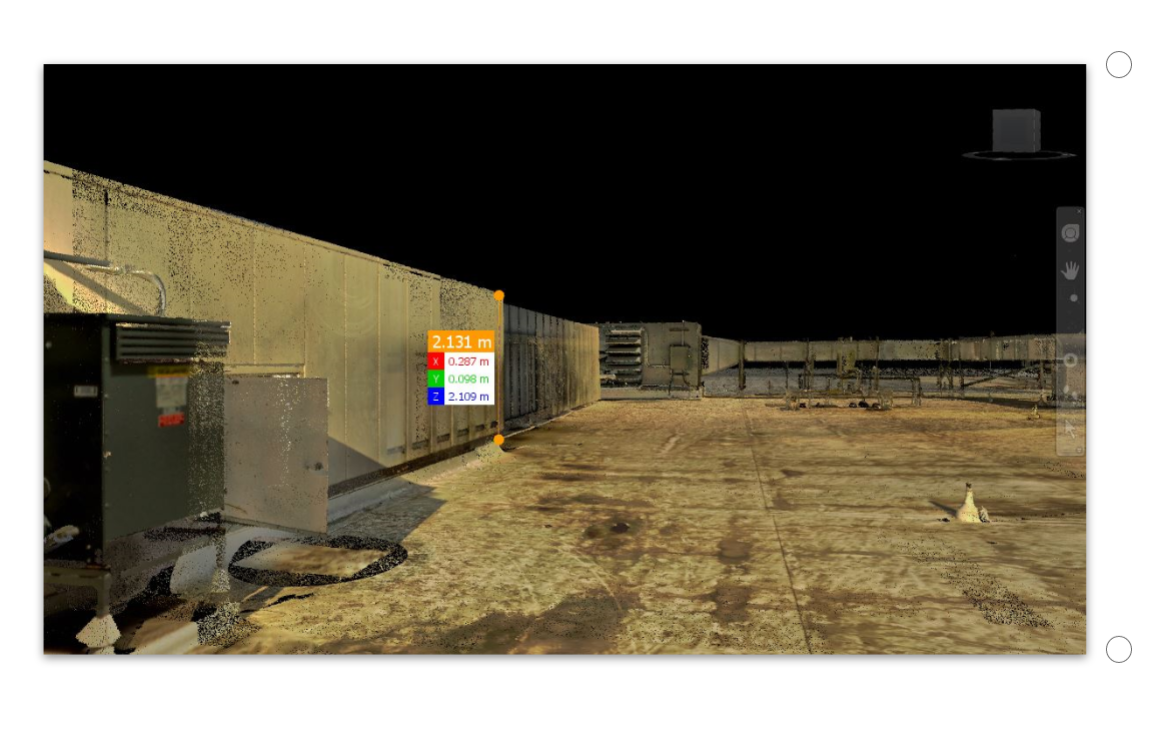 3DVES focusing is to create an environment that represents the Reality capture as close as possible to the natural reality, to site the user like in the real world, and Take point-to-point measurements from any two points in your accurate and scaled point clouds.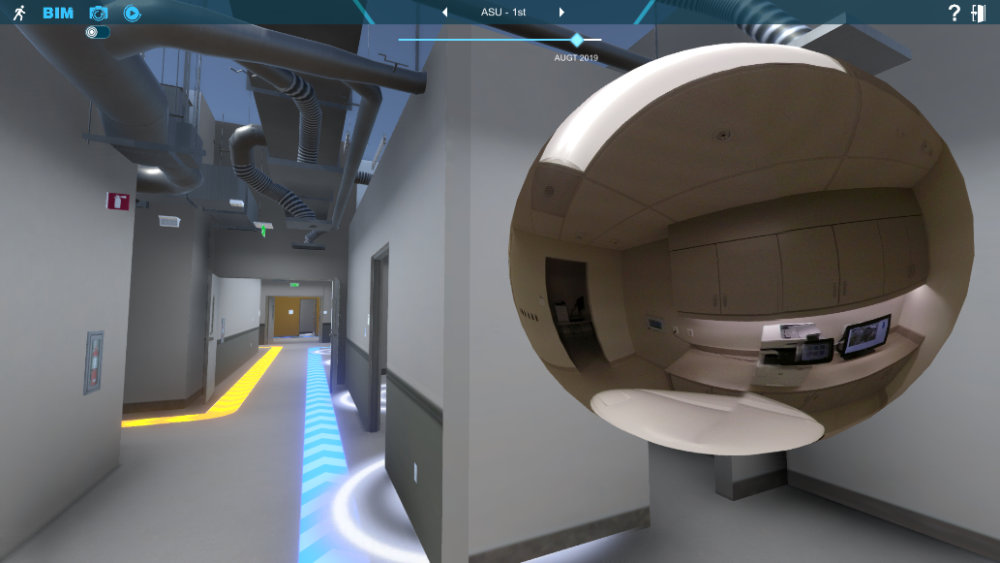 Tools on every
location
One of the most complementary tools into any virtual building or infrastructure is the 360 photography and 360 Videos, because allow the user to capture the reality and the option to View spherical imagery – view 360 imagery from each scan location, photography location or video path.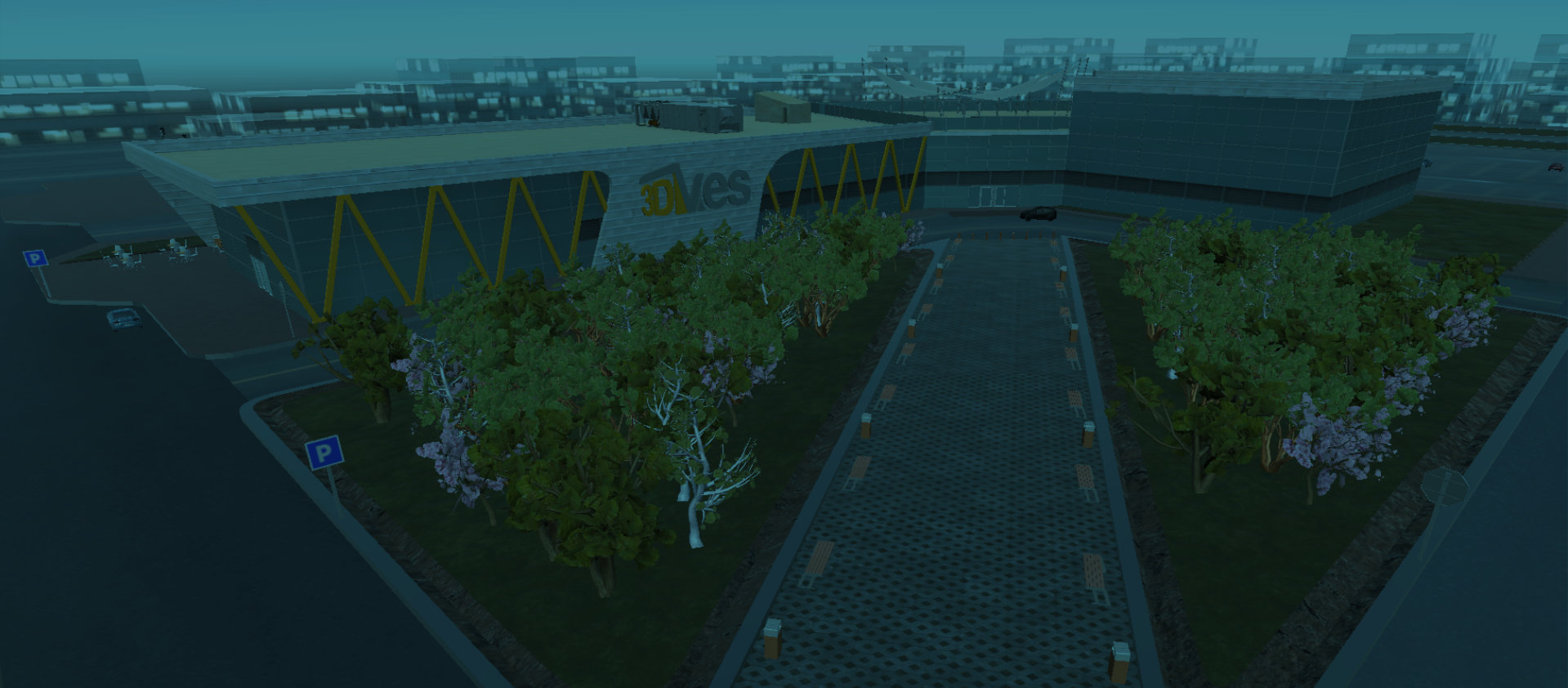 Virtual world as application has different other features like, Virtual tours, Facility Management, Historic preservation, Virtual training and more.