BIM ARAS
BIM Analysis Routing Administration System
---
Interactive Demo
Start for free
If you work with 3D or BIM technologies, you are familiar with the challenges for interacting with it. Such as: performing statistical analysis, running what-if scenarios, or searching for specific criteria, then you need to know about BIM ARAS.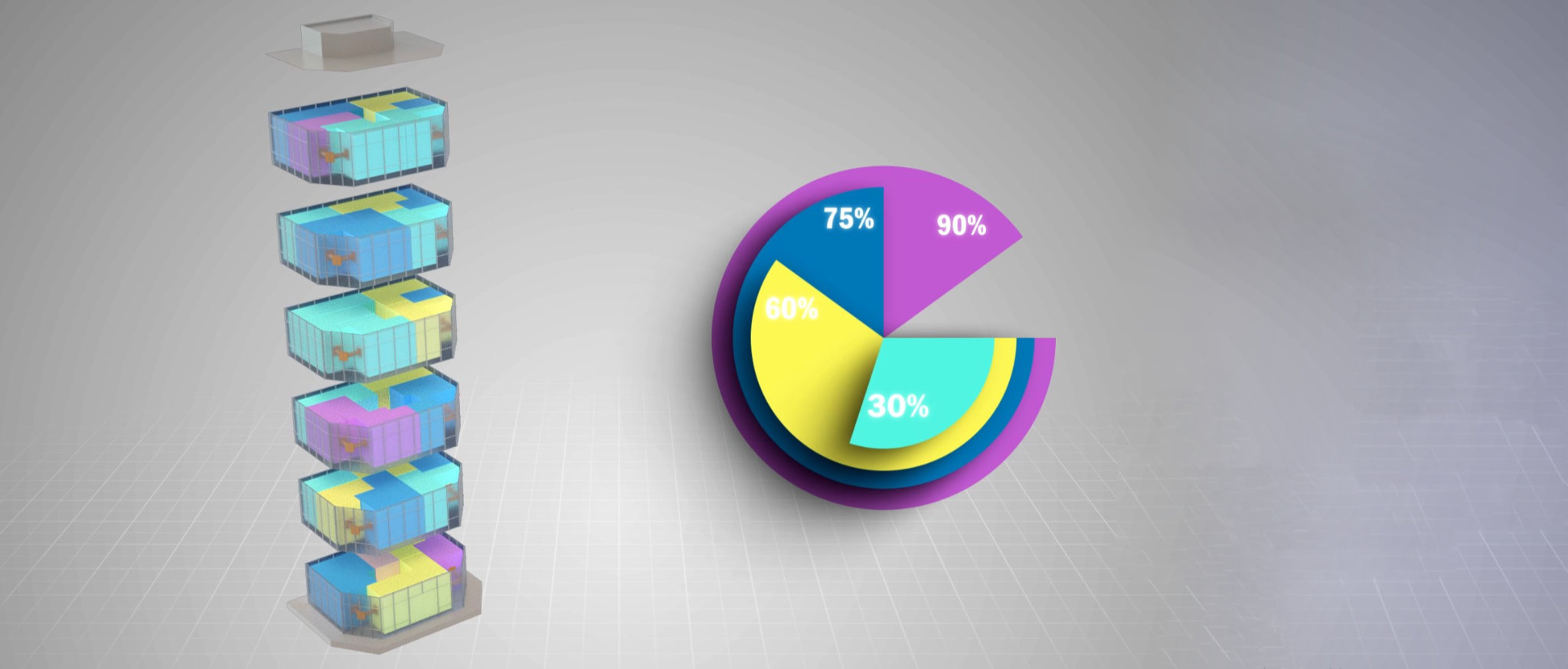 Analysis
---
BIM ARAS, is a tool designed to analyze a BIM, providing functionality to calculate things like BIM compliance with project scope, validating technical characteristics, perform cost estimates, and monitor QA and QC.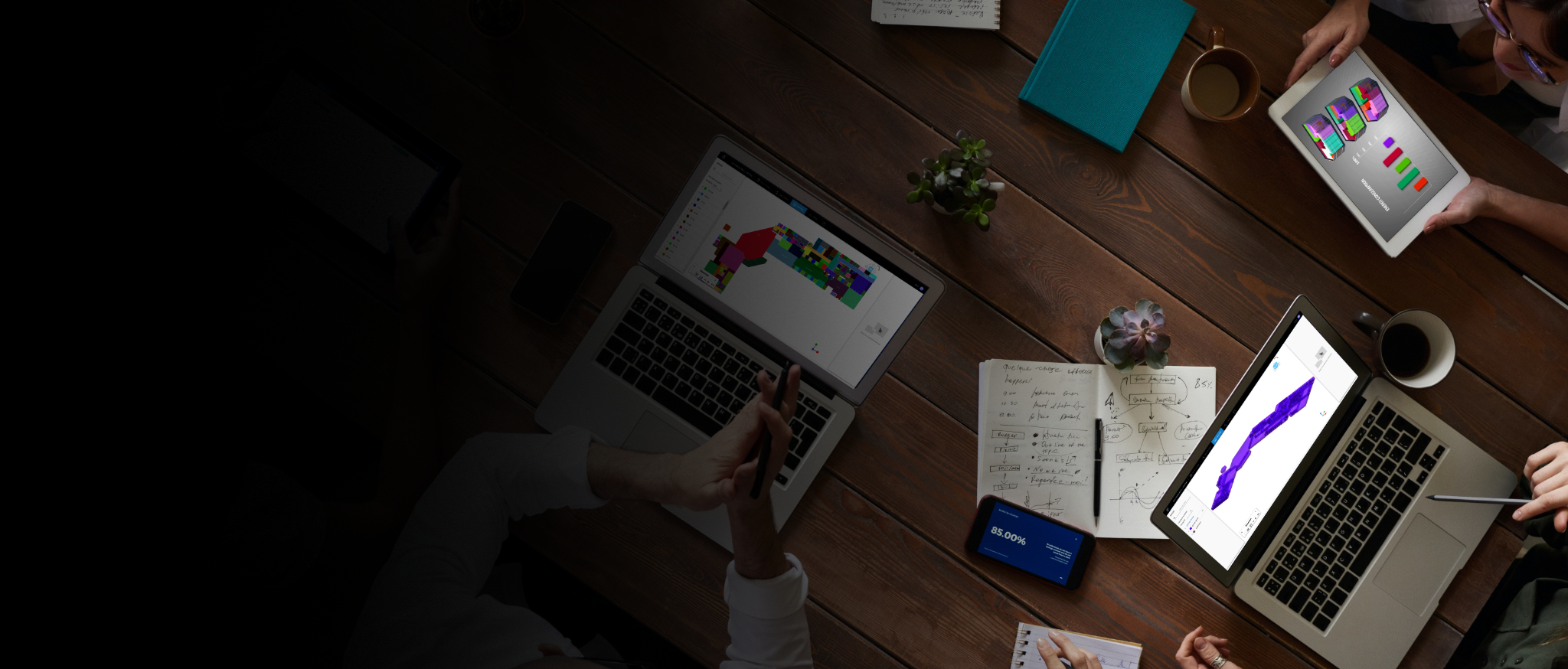 A key objective of BIM ARAS is to empower stakeholders to intuitively play and evaluate a BIM. Additionally, it promotes teamwork, by allowing project participants to analyze, evaluate and share information about the spaces in the BIM.
Owners, Architects, Engineers, Designers, Project Administrators and Construction Professionals, are among the key stakeholders who will benefit from BIM ARAS.
BIM ARAS Modules


---
Room Codes management
---
- Room Codes is a process by which spaces and rooms are defined in BIM ARAS.
- With BIM ARAS you can edit and delete room codes.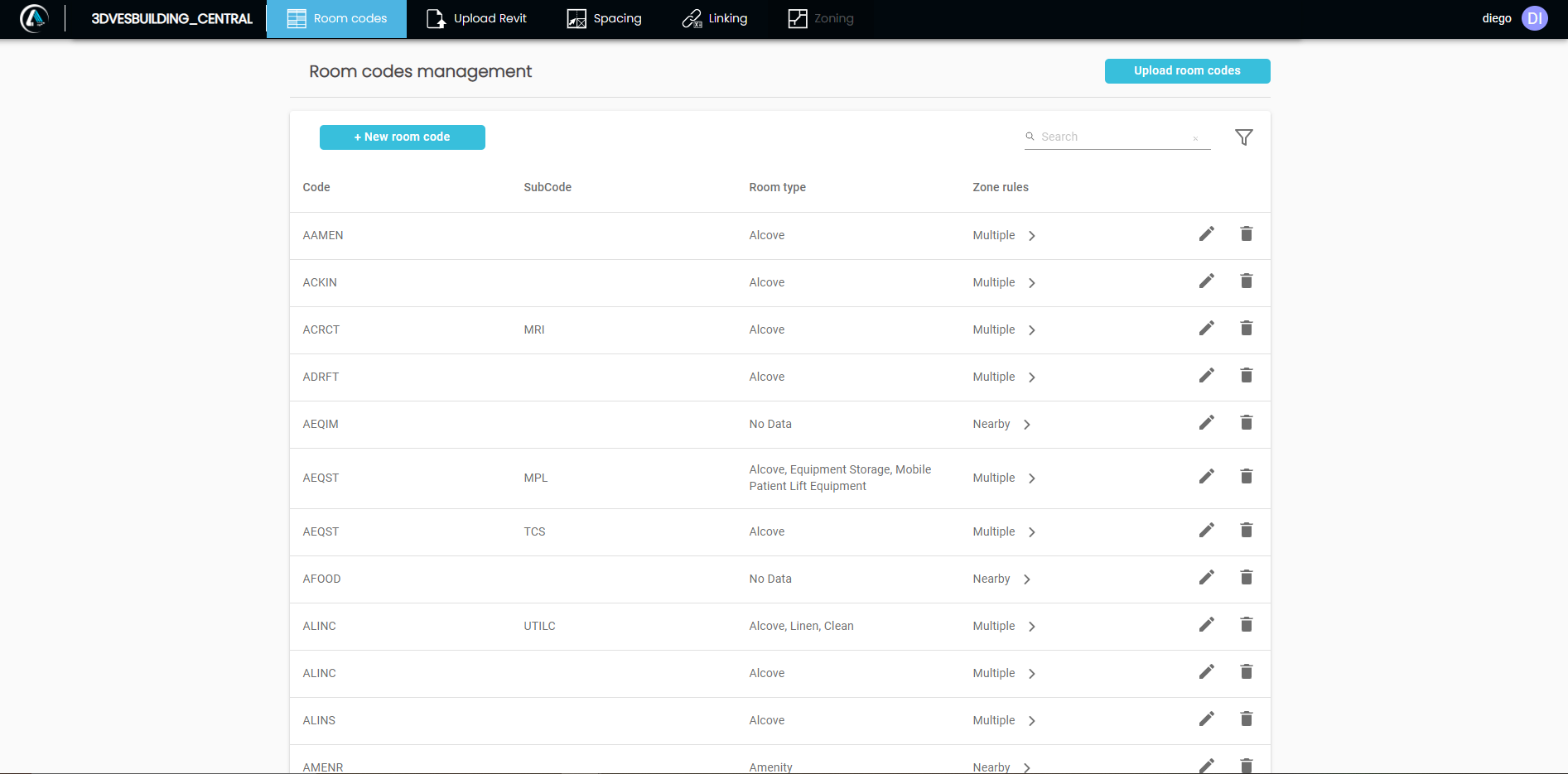 Spacing
---
- The spacing module is highly interactive, allowing the user to perform distinct types of space analysis. Create parameter-based rules like area, CFM, and others...
- The user can also generate Group Reports.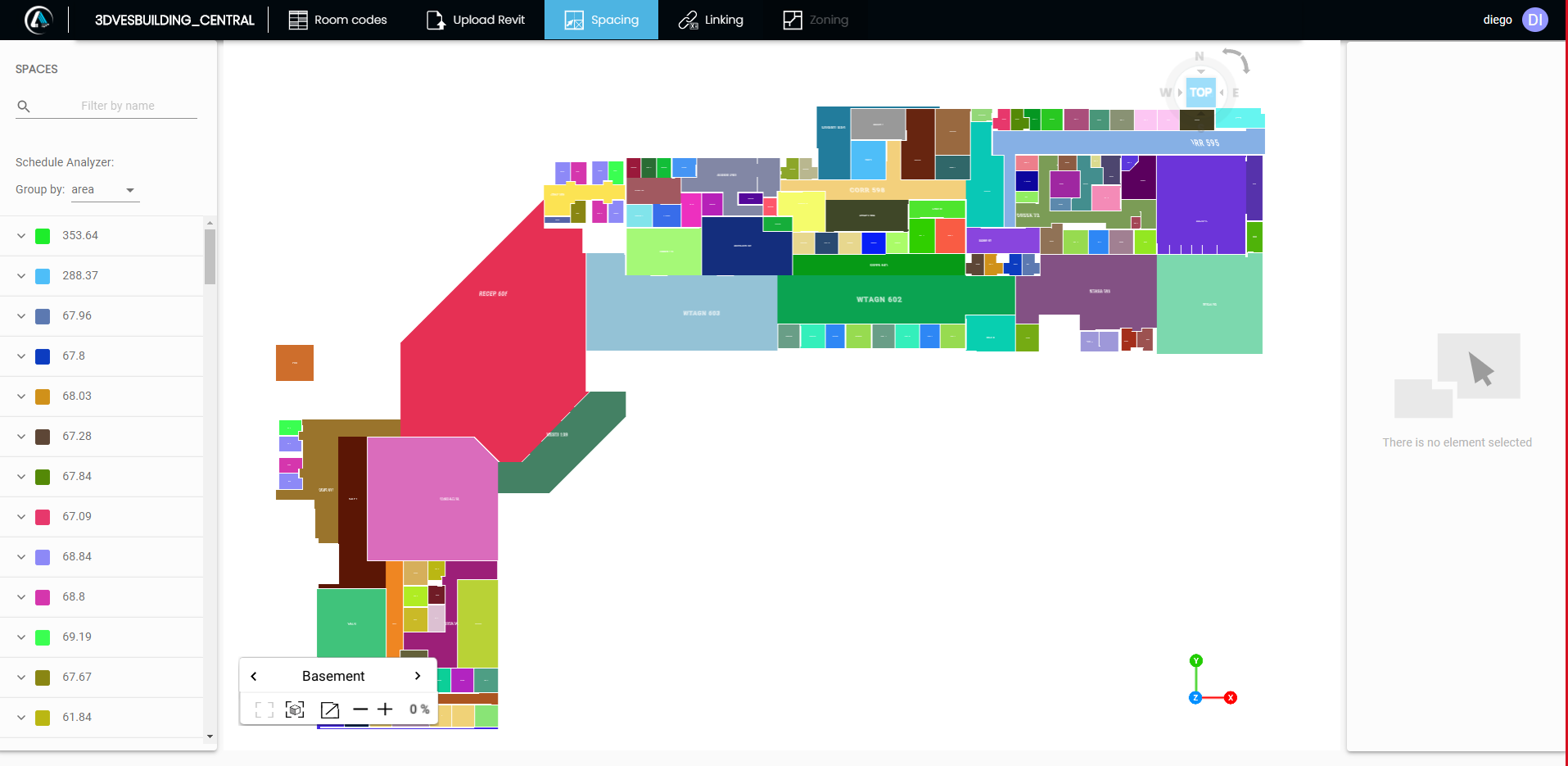 Grouping spaces by rules
---
The Spacing Module supports filter and the flexibility to modify the Room Code parameters of a space, such as cfm, or Room function.
- The user can perform quick group analysis based on selected parameters and see the results of these edits in real time.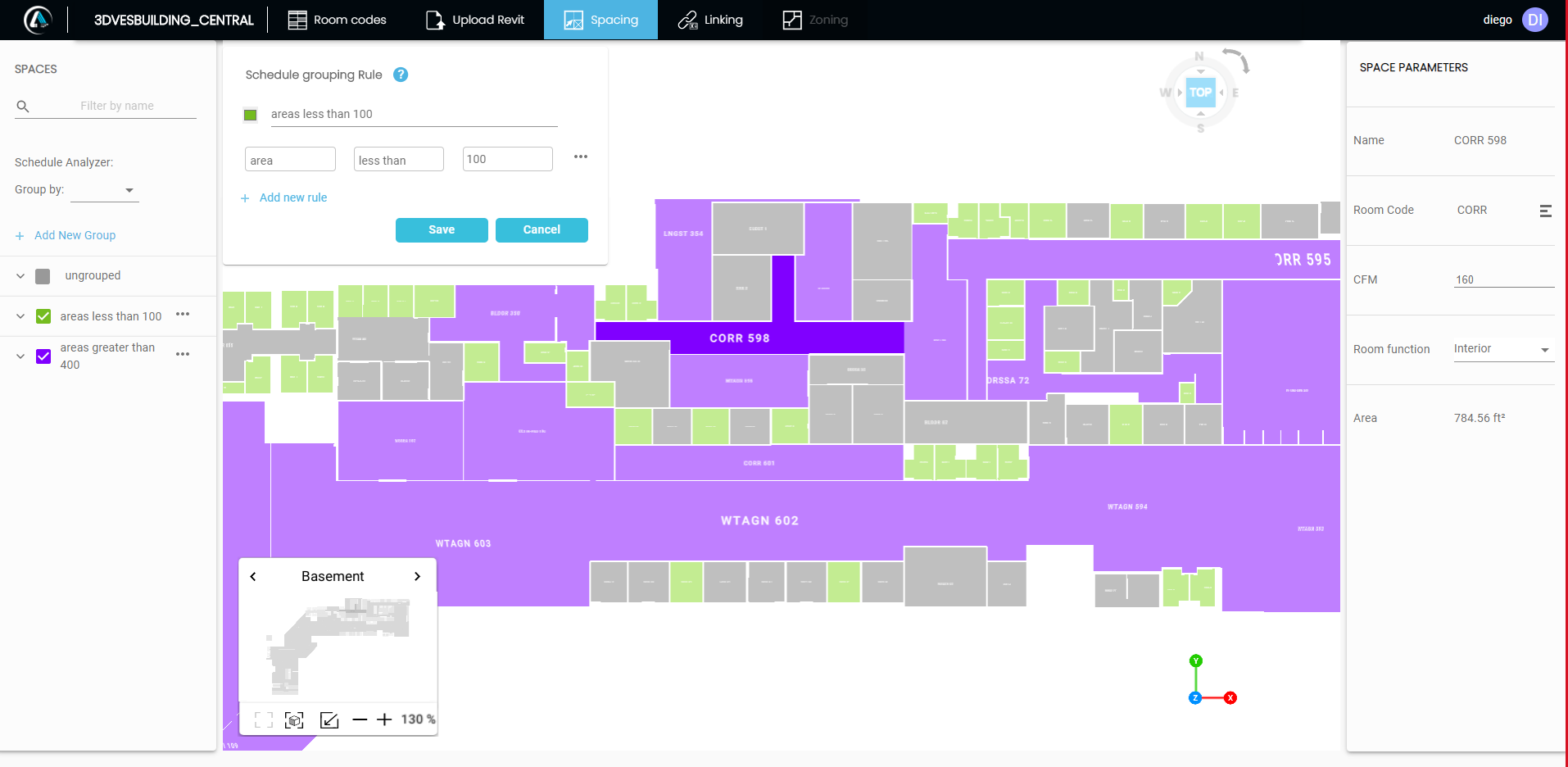 QA/QC the BIM to Specifications
---
- Using the uploaded BIM, the user can perform QA and QC validations between the BIM Specifications Database, the Project Technical Specifications established in BIM ARAS, and other specifications.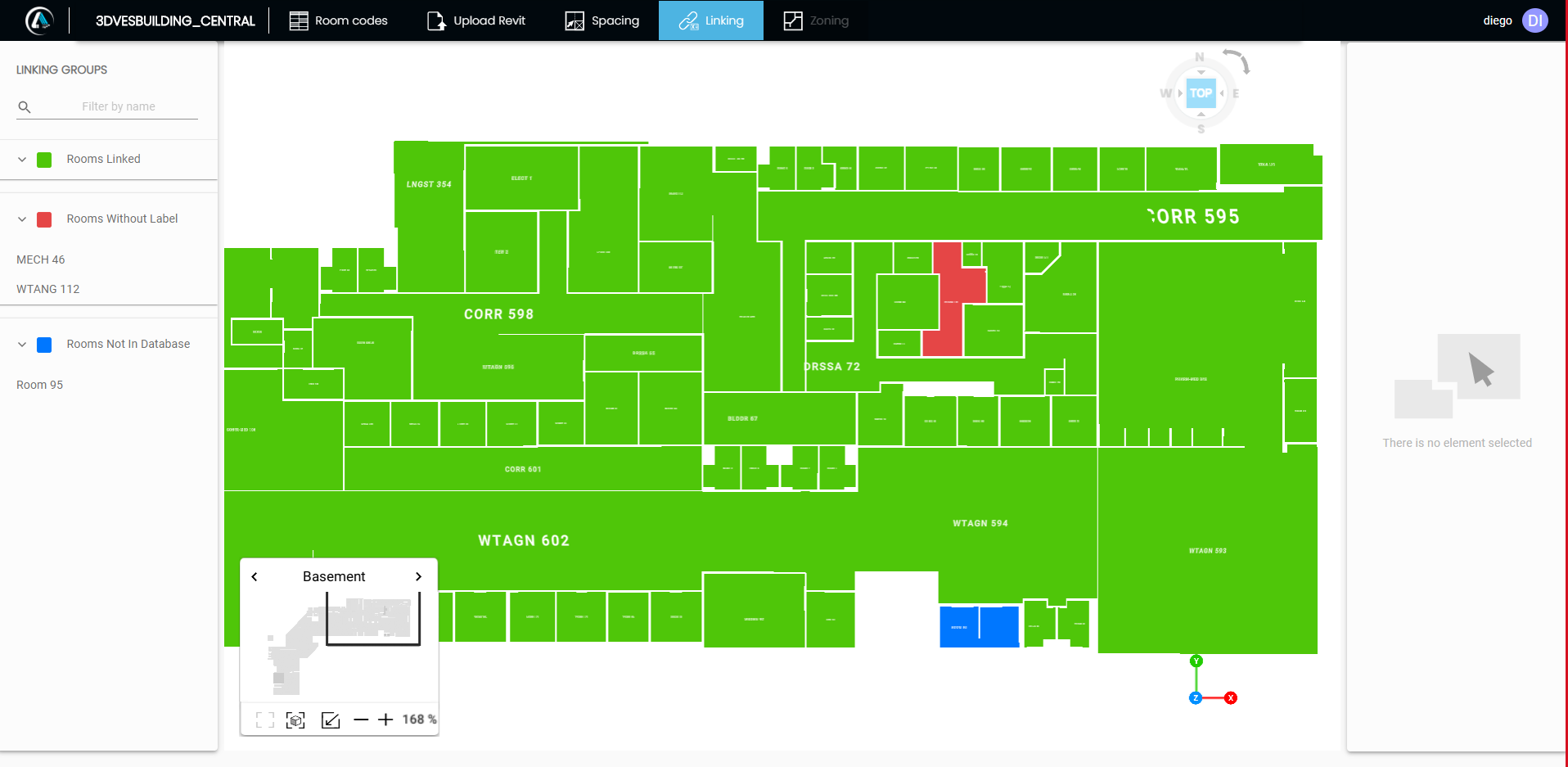 What are you waiting for?
ahead! try the experience of BIM analysis today.
Start demo